Sun Contracting
Photovoltaic Contracting - Photovoltaic systems without investment costs
The photovoltaic contracting of Sun Contracting AG enables the use of a photovoltaic system without investment costs. The complete PV system is installed on your roof area and operated by Sun Contracting AG. We bear the costs for installation, maintenance and servicing - no costs are incurred for you during the contracting period.
No capital investment necessary
You do not buy the photovoltaic system, but we make it available to you on your own roof area and operate it. Due to the photovoltaic system on your roof surface, there are no costs for you during the contracting period. Therefore, no capital investment, no investment or down payment is necessary.
Transfer of ownership after contracting Term
At the end of the term, the photovoltaic system is not dismantled, but becomes your property. From this point on, you can use or feed in the produced solar electricity free of charge. The contracting term is determined individually with you, but is at least 18 (AT) or 20 (DE) years.
No maintenance and servicing costs
During the contracting period, we take over all maintenance and repairs. This also includes all cables, inverters, control devices, etc. In addition, the function and performance of your system is constantly monitored. In this way we avoid loss of earnings and guarantee the best service.
High-quality components and innovative technology
Sun Contracting is a long-term and sustainable concept, therefore only high-quality and durable technical components are used. This includes not only the modules and the inverter, but also optional energy regulators, power storage units and other additional devices that maximise the own consumption of solar power in your company.
At least 25 years performance guarantee of the modules
We only use photovoltaic modules with a 25 year linear performance guarantee from the manufacturer. However, this performance guarantee does not mean that the photovoltaic system is defective after 25 years! Many photovoltaic systems have been in operation for more than 35 years without any significant loss of performance. (Example: University of Applied Sciences Southern Switzerland, 10 kwp, built in 1982)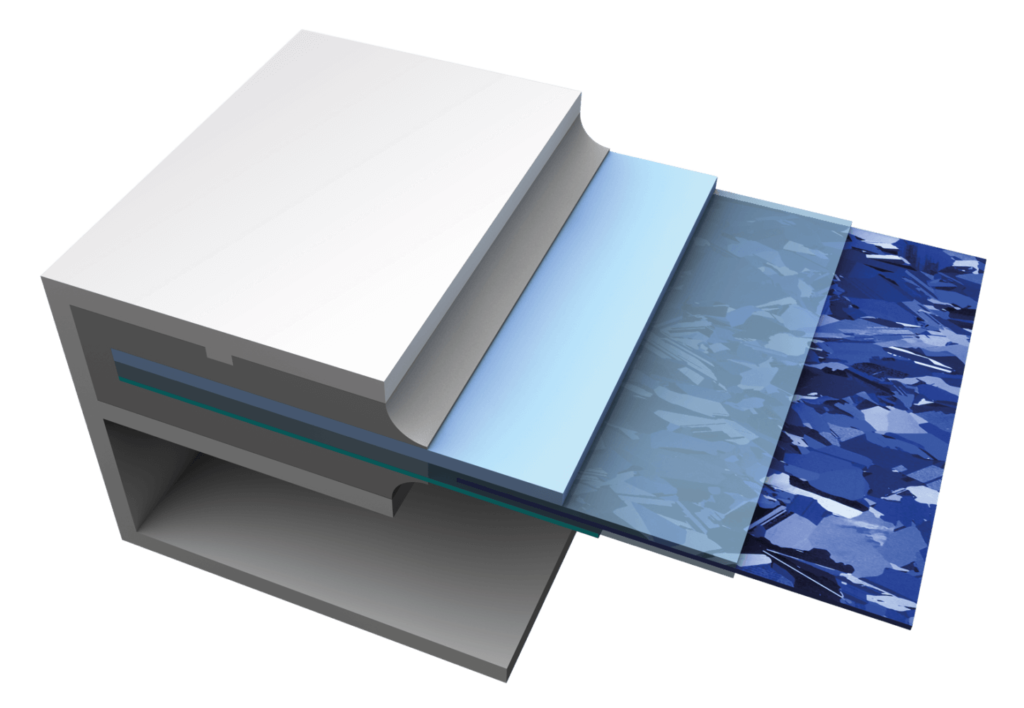 Excerpt from our references