We are looking for project portfolios throughout Europe.
NO MATTER IF SINGLE PROJECT,
OR WHOLE PORTFOLIO
We are looking for profitable photovoltaic projects throughout Europe.
In addition to our own contracting systems, we also acquire existing photovoltaic portfolios and large-scale projects that we continue to operate with our model.
We would therefore be pleased to hear from you regarding photovoltaic systems and portfolios to be sold. Please have all documents and information ready for us.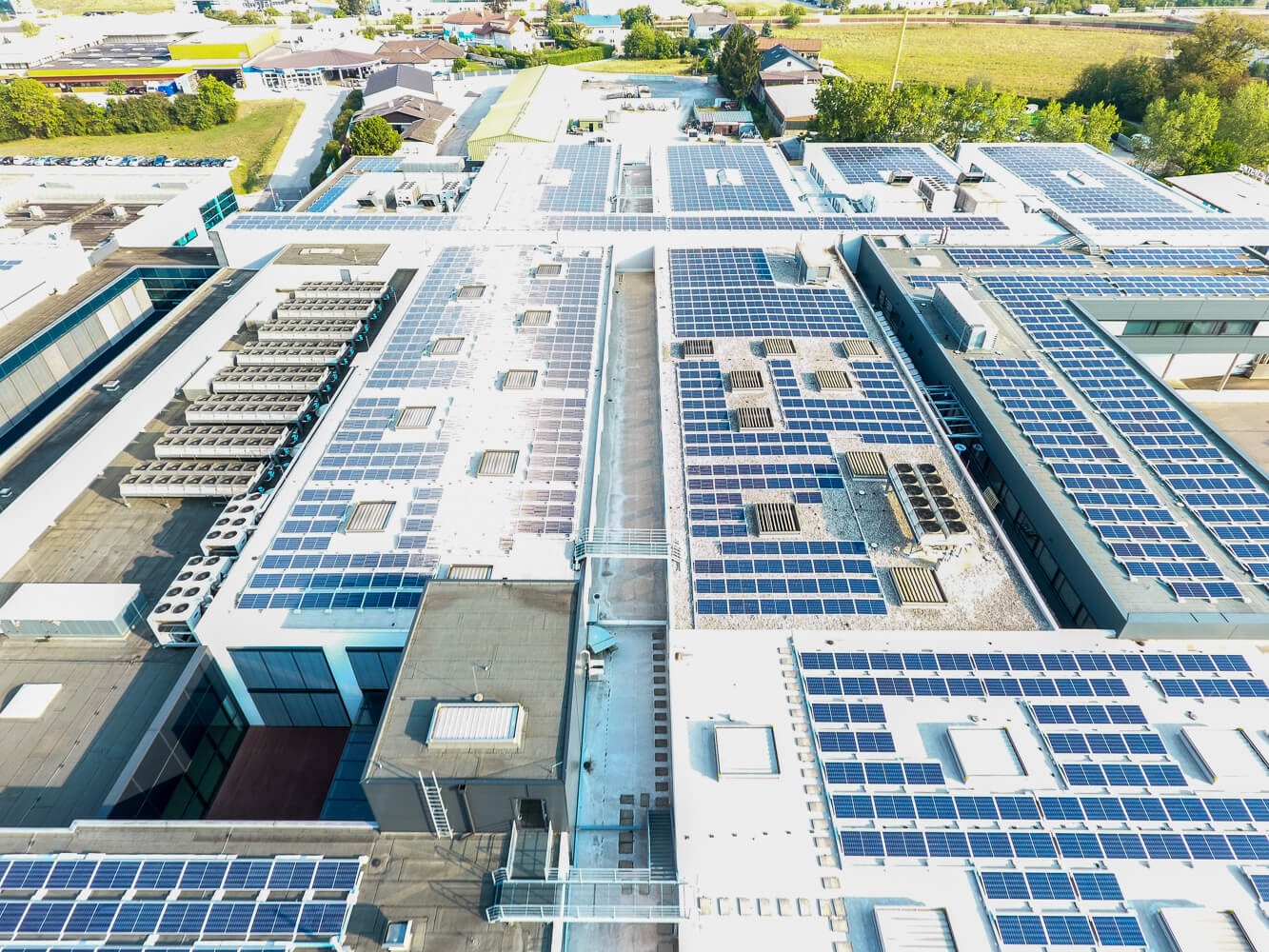 SUBMIT A PROJECT PROPOSAL
Provide us with the project data and a short description here and have all the documents for the plant ready. After checking, we will contact you.